Interested in a Custom Design but don't know where to start?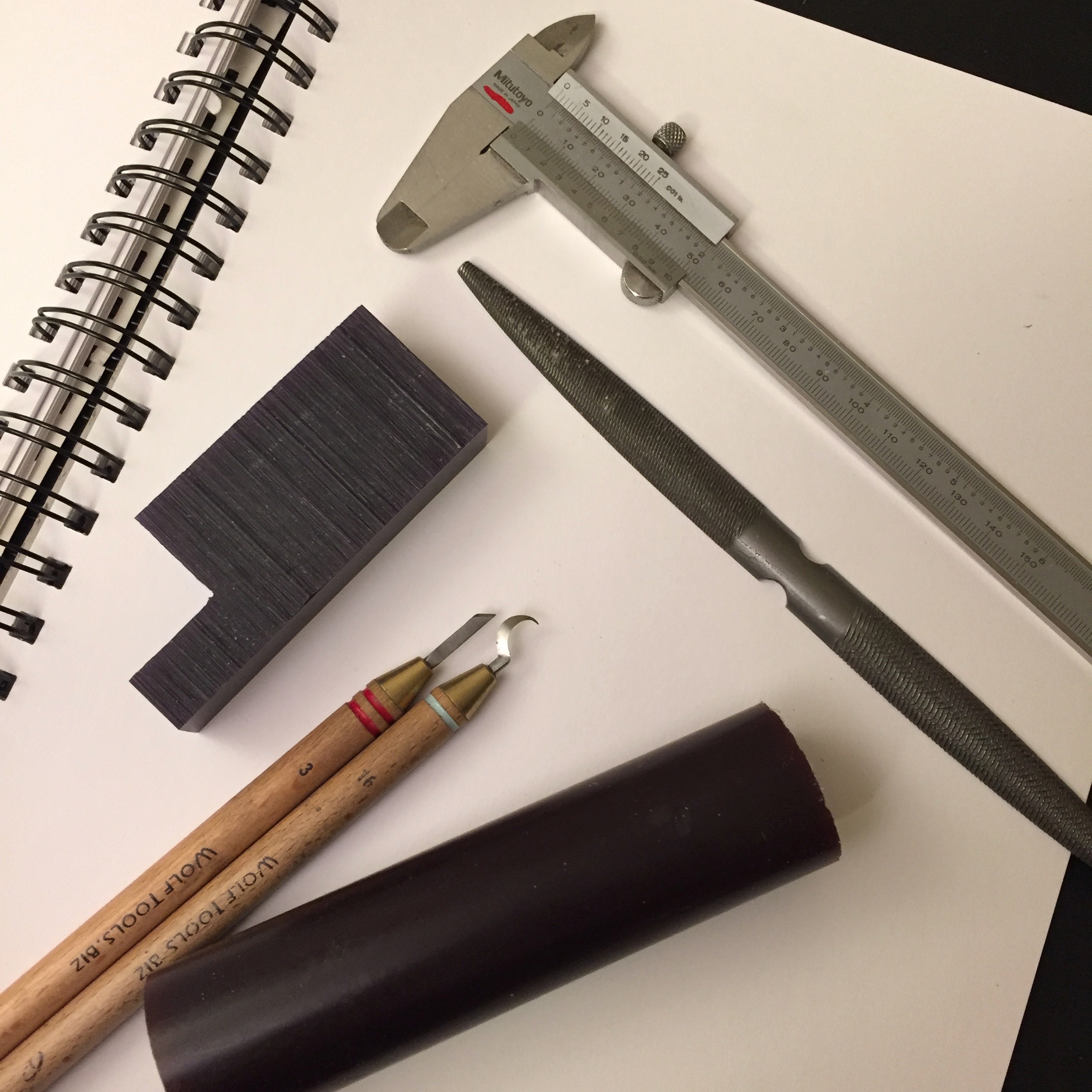 Let Kathryn guide you through the custom design process. Set up a meeting and Kathryn will create something that suits you. Whether it's a custom engagement ring, restyling an old piece of jewellery, or ties and accessories for you bridesmaids or groomsmen, Kathryn can make something perfect for you.
Fill out the contact form below if you would like to set up an appointment, or to simply make an inquiry. Kathryn will respond as soon as possible.
Please complete the form below